Point Blank reviewed in Nimrod International Journal:
"Some of the most exciting works of poetry defy easy categorization, and Alan King's Point Blank…blurs a lot of lines. …the poems… display a deep humanity and gentleness at the same time. …There['s his] beauty of language — both the measured, poetic kind and the sorts of everyday speech you're likely to hear on the street, in the store, or at the bar…"
---
St. Mary's College of Maryland's paper, The Point, reviewed Point Blank and my Jan. 25 reading at the college. Read the full review. 
---
The Washington City Paper reviewed POINT BLANK. Read the full review.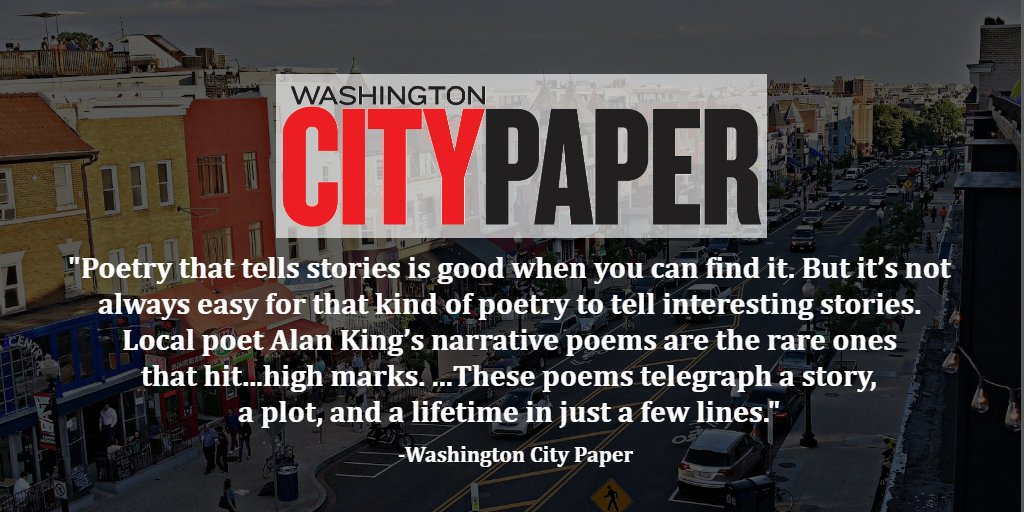 ---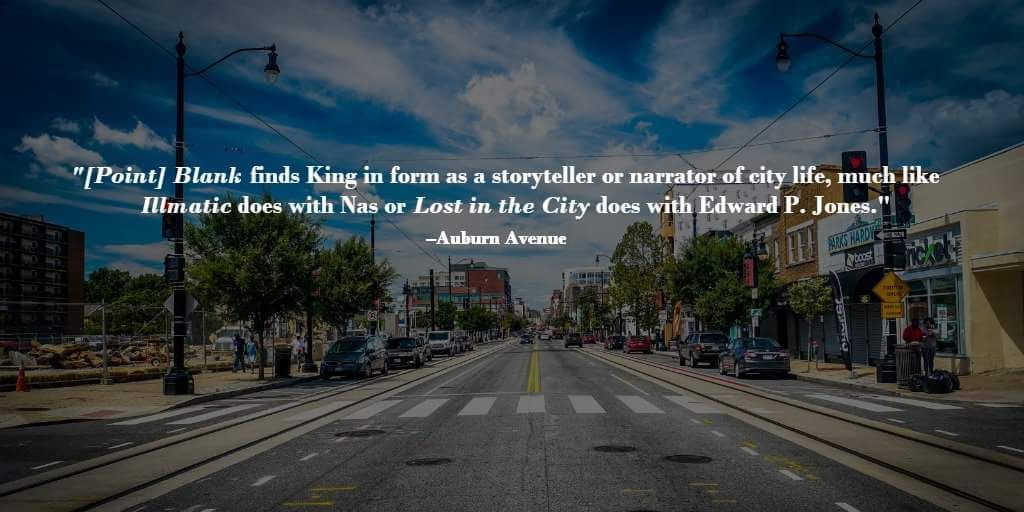 ---
The city is a song. Byron Lee & The Dragonaires fill a kitchen and neighbors shriek neighbors from a front porch; the author's niece sings out an infant's discovery and Stevie Wonder plays on the radio. This is the soundtrack supporting Alan King's…Point Blank…and King weaves these together into an ekphrastic reflection on life as a Black man in America." Read the full review
---
Bowie Blade News -"Bowie's poet next door, Alan King"
---
Official POINT BLANK Spotify Playlist
If POINT BLANK was a movie, this playlist would be the soundtrack
---